One of the things newer college students struggle with the most is mastering their time management skills. It's often the first time they are on their own and in full control of how they spend their time. That's why they should become a time management skill master in simple steps.

There are some individual, time management skills tips on how to make that happen.

1. Pick a Day to Write in Your Planner

Whether you decide to plan weekly or monthly, choose a day that you will set aside time to write it all down. You can expect significant important events down to smaller reminders like when you said you were going to Skype call your parents. Staying consistent will ensure that your goals won't fall apart.

2. Use To-Do Lists (Daily or Weekly)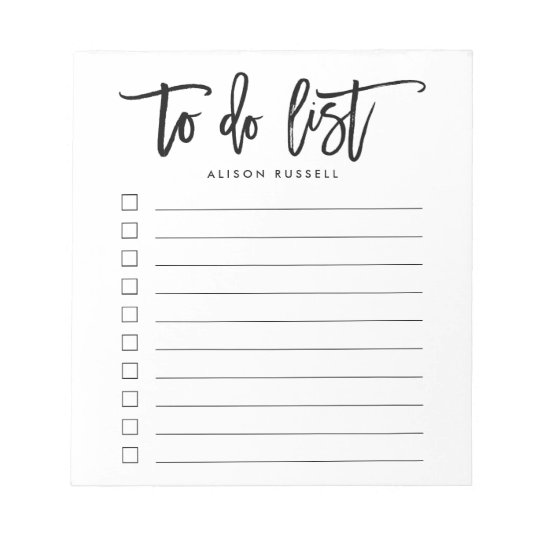 Sometimes, looking at long list assignments that need to get done that month can feel overwhelming. A short to-do list feels a lot more manageable and will help you to avoid the feeling of drowning in expectations.
3.Set Up Reminders on Your Phone

Your phone is almost always with or near you, so it makes sense to set up reminders on it. If you are extra forgetful or want to be 100% sure you won't miss an important date, use calendar entries as a last line of defense. It is undoubtedly difficult (if not impossible) to lose a notification on your screen.
You can use the calendar that is already installed on your phone or choose an app that better suits your needs.

4. Keep a Chore Schedule

The laundry can't bunch up too much if you pick a day to do it every week. Keeping a consistent schedule of when you will do certain chores will keep them manageable. Another option is to clean a little each day.
5.Wake Up & Go to Bed at The Same Time Every Day

Sleep is important! Getting enough sleep every night will do yourself a huge favor when it comes to productivity (which is great for time management skills) and your health. Pick a time, for going to bed and waking up, that works for you.

6. Write Down Office Hours/Tutoring Hours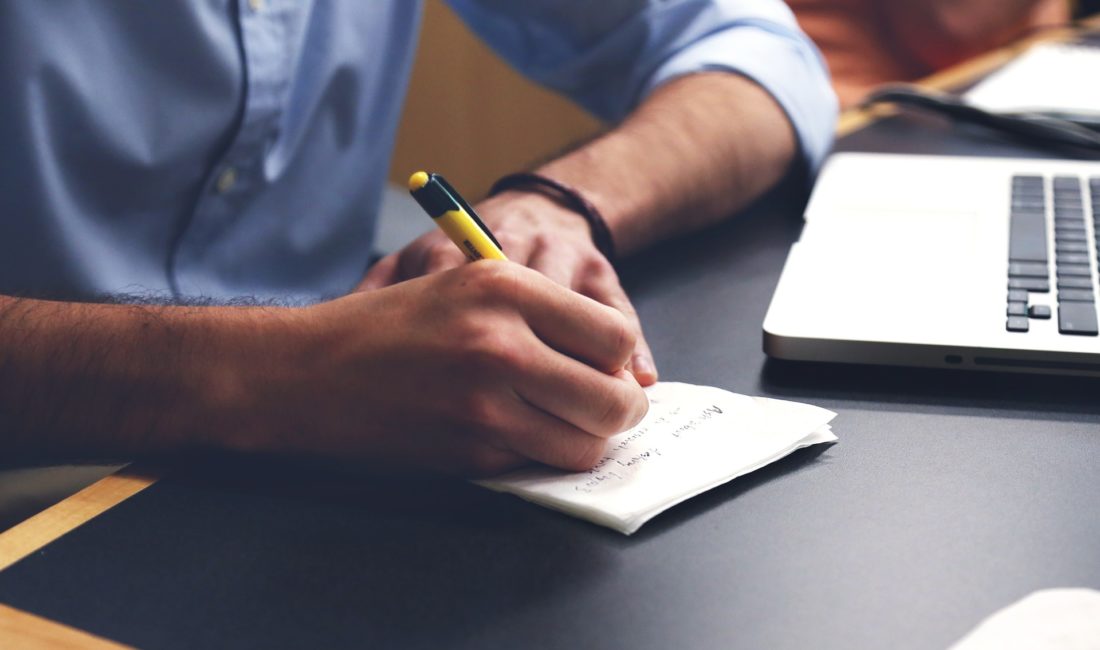 Office hours for different classes never seem to be at the same time. Save yourself the trouble of trying to remember it all by writing down the hours on a sheet of paper. Keep the writing with your class binders/folders or stick them in your planner. You'll have a better chance of being successful in college if you know exactly when you can get help.

7. Use an External Hard Drive or The Cloud

Have you ever had a laptop crash or break down entirely while you were in the middle of writing an essay? It's terrible! Set up an external hard drive or a cloud to back your computer and avoid big headaches. You'll be glad you did when something goes wrong.

8.Set Out Your Outfit for the Next Day

A big part of mastering your time management skills is finding out where you waste time and how you can fix that. You can find it by laying out my clothing the night before it can be more productive earlier in the day.

9. Keep Your Backpack Ready

On that note, having your backpack packed and ready to go with everything you need is always a good idea. It is hard to take notes in class when you forget a pen or your laptop. If you have to hurry to make it to a class on time, it's just one less thing to worry about it.

10. Remember That the First Draft is a Rough Draft

When writing an essay, don't sweat the first draft. Putting all your thoughts down on paper is the hard part, keep it going until you get done. After all, there will be several editing stages the article goes through.
11. Focus & Save Multitasking for a Different Time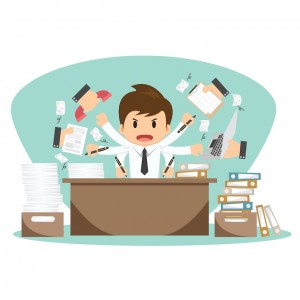 Multitasking sure does sound efficient when it comes to time management skills. But, it often could to be counter-productive, so you focus on thing at a time, and get done more quickly. When working on a computer, try only to keep tabs that you need open for the work at hand. Remember, the fewer distractions, the better!

12. Balance Work, College, Rest, Socializing

Balancing is a huge part of mental health. Too much work and not enough play can wear on your mind. Make sure you spend enough time away from college work doing more enjoyable activities like going out with friends.