There are certain productive obligations that a student can do in their free time during campus life. If you are living with your parents and commute to college can benefit you a lot. This saves your money too, but some students spending a lot of time on campus also they don't have a dorm room to get back to in free time, so you can make sure that your time spends prolific in between classes wisely, whether it's to relax or to be productive.
Some generative things a student can do in between college classes are -

1. Do Homework

Let's start with the most obvious thing. If you have 30 minutes in between classes, get some work done. The more you get done during college day, the less you'll have to do when you get home. Just make sure to get things done in time.

2. Eat A Snack

It's a nice way to keep your energy up. you should always keep snacks in your backpack because anyone doesn't want to waste a lot of money on buying snacks.

3. Study

Another great way to use your time. You probably have an exam coming up soon, so use your time in between classes to study for it.

4. Get Ahead On An Essay Or Project

This way you won't have to worry about it later. A student must avoid the sense of procrastinating until the last minute. you should try to get as much work done for the class ahead of time so that, you don't have to worry later.

5. Read A Book

You should always carry a book around whenever you get bored or sometimes also carry around Kindle Fire to read or listen to audiobooks while you wait for your next class. It's a fun way to spend your free time.

6. Meet With Your Advisor

Meet your advisor when you need to. Extra time in between classes is a good excuse to make an appointment with them and can discuss with them what avails you.

7.Participate In A Campus Event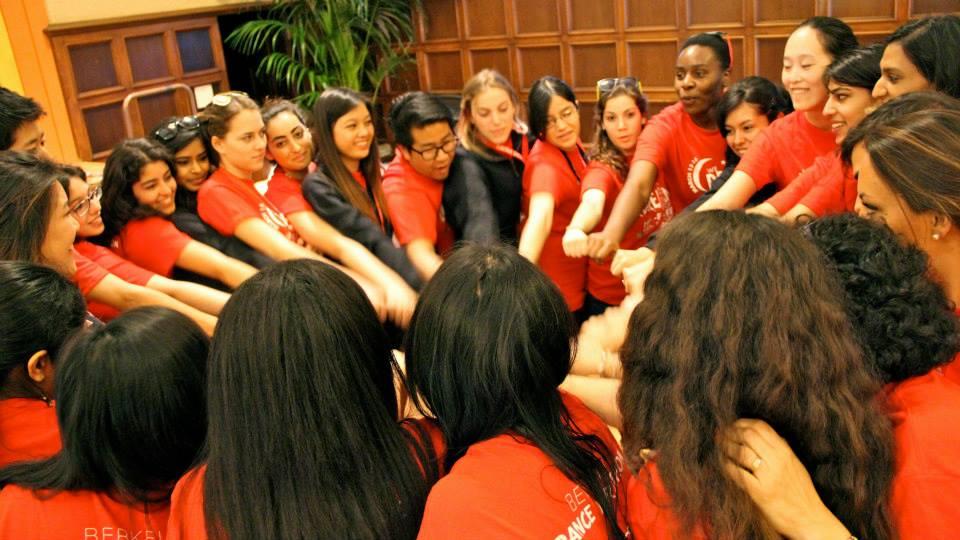 Participating in a campus event is also a very worthwhile option a student can do in their free time during classes.

8. Go To Office Hours

It's a good way to get your professor to learn your name and it can be a great help. Just make sure you do your work or study guide beforehand so that you have questions to ask because you'll get more out of it if you do so. It's better to do it early and ask questions during the office hours than it is to do the study guide the night before an exam.

9. Get A Chore Done (Laundry, Meal Plan, Etc.)

College is the gateway into adulthood for most people, so there is usually a chore or two that needs to get done. Pay one of your bills, do your laundry, vacuum your room.
Just do something so that you don't have to worry about it later.

10. Organize Your Planner

Do it in between classes so that you don't waste half an hour "preparing" to study once you get home. Write your to-do list and plan what you're doing that week so that you're not overly stressed or miss assignments.

11. Write Out A Bucket List
This is a really fun thing to do when you're bored. You can even just add stuff to it in your head. It's very entertaining and fun to think about the things you strive to do