College is like a money funnel. You put money in and you get student loans out? Yeah, that's more than a bit depressing. If you're like the majority of students who struggle to make ends meet, you're going to want to be moderate as much as you can. Of course, you don't want to compromise your college experience by being super cheap, but there's a line between frugal and cheap!
Here are some tips to help save money in college!
1. BUY USED TEXTBOOKS, AND SELL THEM BACK.
There are some great websites and stores out there that sell used textbooks at a fraction of the cost of new ones. When your course ends, you can sell them back, or find a friend that needs the same book for the upcoming semester.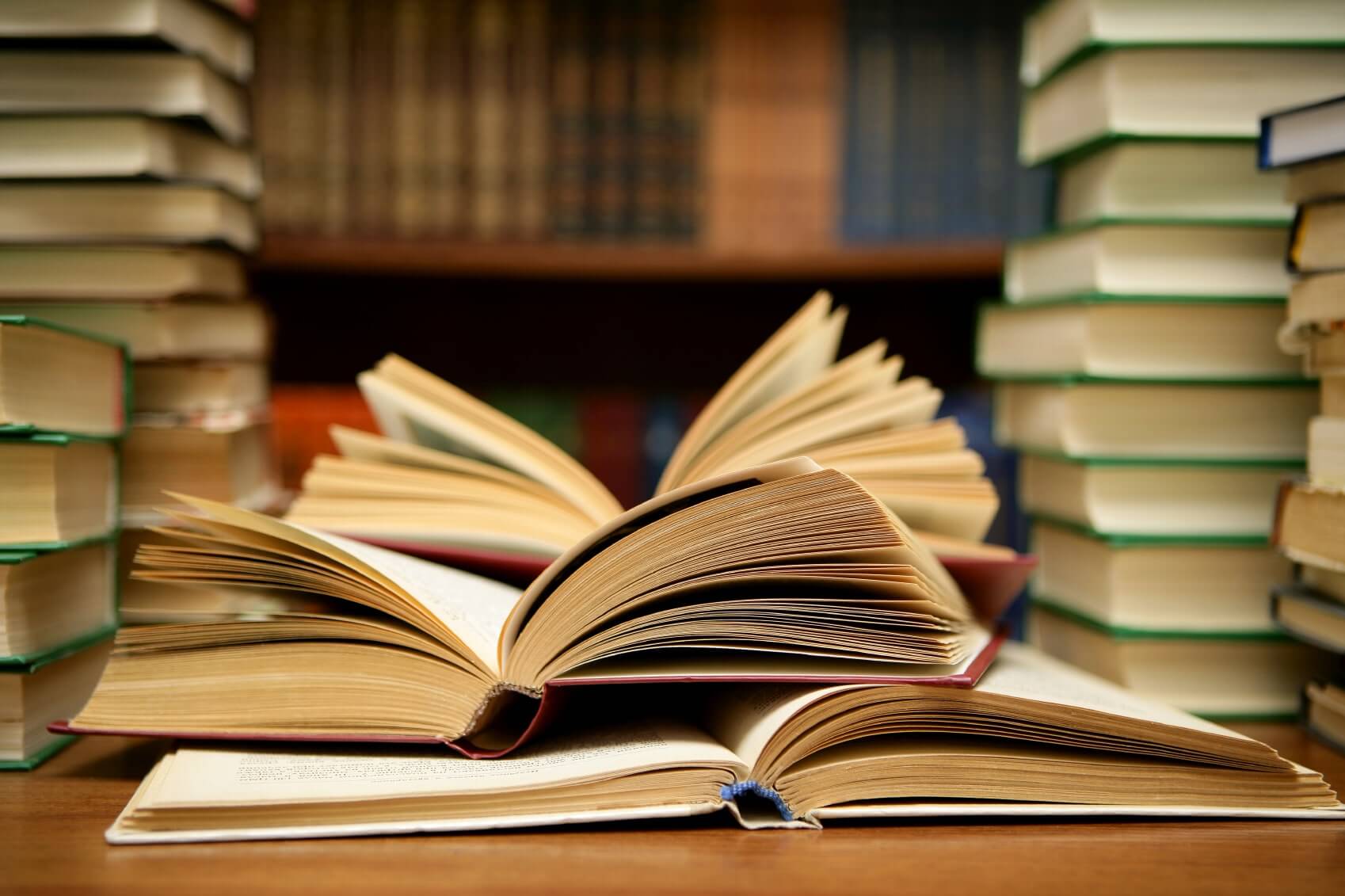 2. SELL THINGS YOU DON'T NEED ANYMORE.
If you're having a closet stuffed with old bags, games, and random things you bought 5 years ago and never used, take some time to go through that pile of stuff, and sell it. Even if you only make a few bucks off it, you have more cash in your pocket and less stuff in your closet.
3. GET RID OF OLD CLOTHES.
Whether it's taking them to a store like Plato's Closet, or selling them online and there are tons of ways to make money off the clothes you don't wear anymore!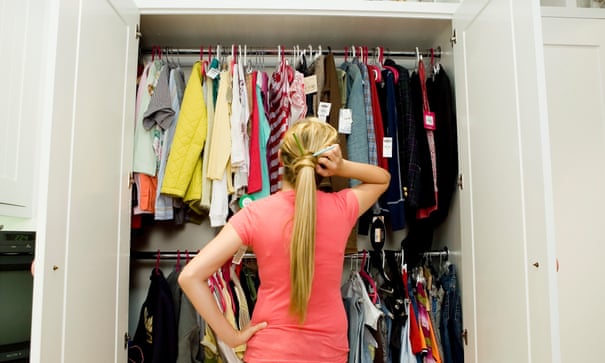 4. CUT DOWN ON SHOPPING, AND SPEND LESS.
With the long list of payments you need to make for college-related fees, shopping shouldn't be on the top of your priority list. That said, when you do go shopping, here are some tips on spending as little as possible:
a. Always shop with a purpose. If you set out on a shopping trip with a specific item in mind, you're more likely to leave with just that item, rather than a bag full of things you didn't need.

b. Shop at discounted stores or other thrift stores. You can find the designer brands you love to wear at a much lower cost, leaving you with more money to put towards tuition and other fees.
5. ASK FOR STUDENT DISCOUNTS.
you will be amazed knowing that how many of the stores a student can shop to give out student discounts. Most are between 15 and 20 percent, which adds up if you limit your shopping to those places. You should make a list of such stores.
6. MAKE A LIST OF THINGS YOU WANT AND THEIR PRICES.
There are huge differences between wants and needs. On a budget, it's harder to buy those "wants", which is why creating a list of them may help you decide which things you can do without. A student must keep an estimated price next to these items because it's easier to see how reasonable it is to buy them.
7. REUSE THINGS YOU ALREADY OWN IN YOUR DORM.
There's no need to go spend a lot on new dorm accessories when your room at home is stocked with things you've already bought. Room supplies can be costly, especially bedding, so shop at home first before you hit the stores!
8. TAKE ADVANTAGE OF LIVING ON CAMPUS.
Keep an eye out for events being held around campus, because most of them are free, and that's always a good reason to attend! Some have free food, t-shirts, and other things you'd otherwise pay for. I mean, who doesn't like free stuff?
9. MAKE YOUR COFFEE.
Any cafe coffee day lover like knows how expensive buying coffee can get. When you're spending up too much every morning on a drink, you might as well take half the money you earn and put it on something else. Investing in a coffee maker and making your coffee is a much better option, and while coffee makers can be expensive, you'll be saving money in the long run. I have a Keurig K55 for my apartment, which has worked out perfectly!
10. AVOID EATING OUT.
Just like buying coffee, the cost of eating out can add up quickly, even if it's only a few times a week. Eat on campus or in your room as often as possible; the food isn't as bad as everyone says it is. When you do eat out, try to limit it to the weekends, and go to places that offer student discounts.


11. KEEP APPLYING FOR SCHOLARSHIPS.
There are always scholarships waiting to be applied for, and most only take a few minutes to fill out. Scholarships are the easiest way to gain the most money, so take the time every once in a while to apply for them. Many websites also offer some great scholarships. you must check on them timely.

Overall, keeping up with your budget and staying on top of your spending are the best ways to save money in college. Only spend what you're able to make up, and if you go over that, make it your priority to stop spending for a while. As long as you keep track of where your money is, you'll find that keeping money in your pocket is easier than you thought!