Study engineering is a broad field that offers exciting career opportunities where you'll get to be creative, solve problems, traversing how things work every day. Engineering is the range that works the most impactful of our problems in the world, like creating clean energy or detecting cancer.
Here are 10 reasons why you should get a degree in engineering -

1. Challenging Work
Choosing to engineer as a career will enhance your ability to think challengingly. One would never get a boring life in this career. In the course of study and work, an engineer will face challenging situations where creativity and logical ability is highly required. They can introduce new concepts and ideas.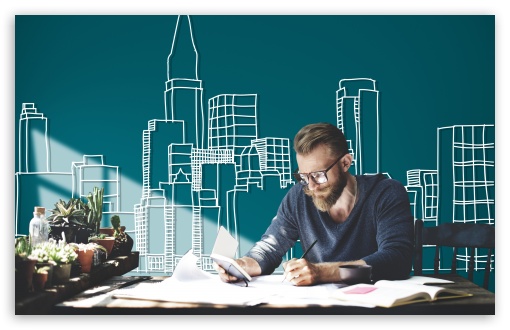 2. Innovation and Creativity
Engineering study and work demand innovation and creativity to create new technology. Such creativity allows you to encounter new ideas and techniques. It is a very innovative career.
3. Contribution towards Society
Technology has made the world a better place to live. One can choose his subject of interest that contributes to the part of society. For instance, a person interested to develop India's roads and connectivity to the villages may opt civil engineering as a career to serve the society. He can make money out of it and serve the society. He or she can be a potential benefit to society.
4. Chance to Explore the World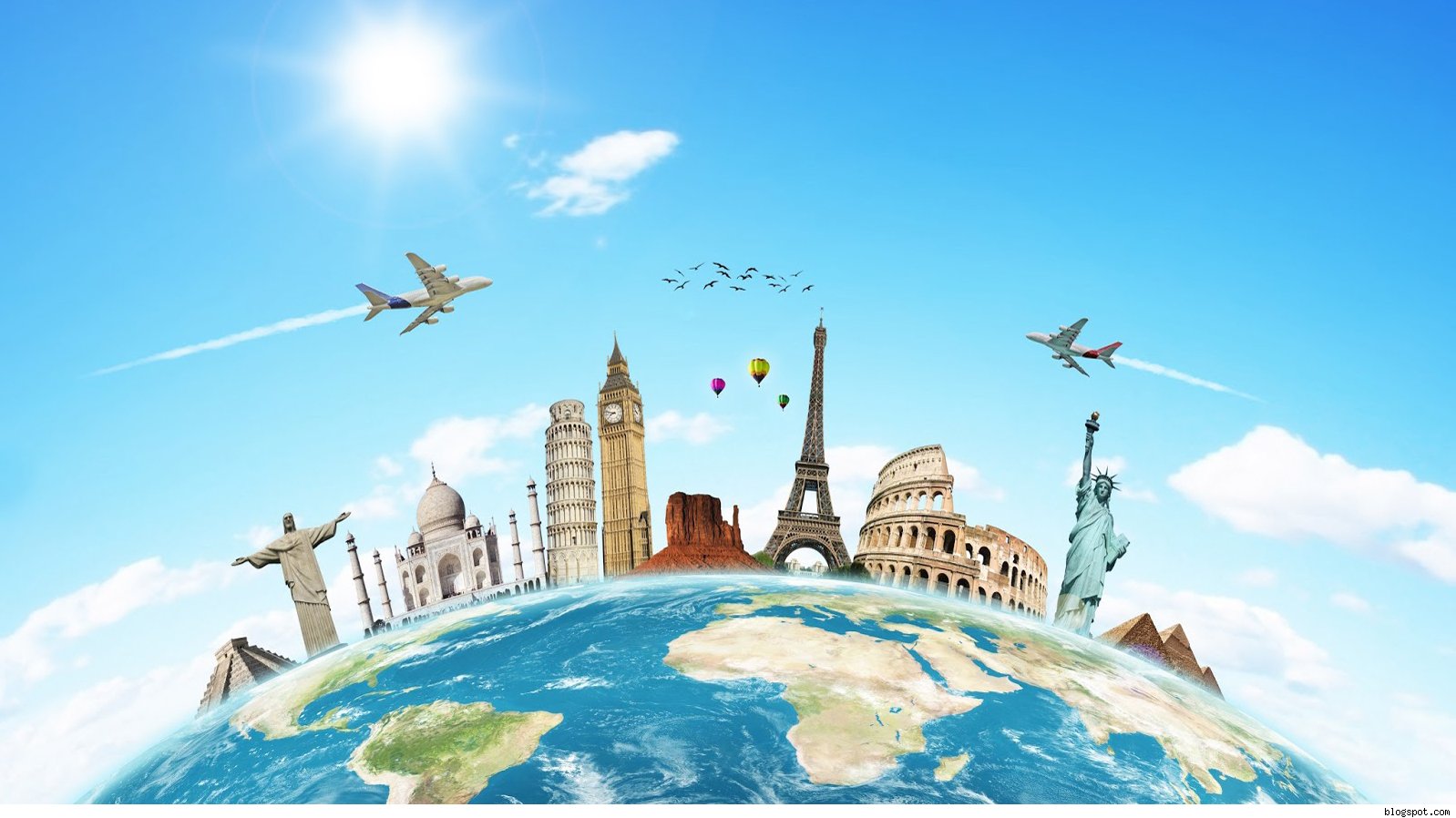 A major perk of engineering is you get a chance to explore the world. Given the wide range of opportunities worldwide, an engineer gets a good opportunity to shift around and explore the world.
5. Professionalism
The study of engineering encompasses advanced study programs in its curriculum. Working with top most companies provides you the scope to work with thorough and top-level professionals that imparts professionalism into individualism.

6. Money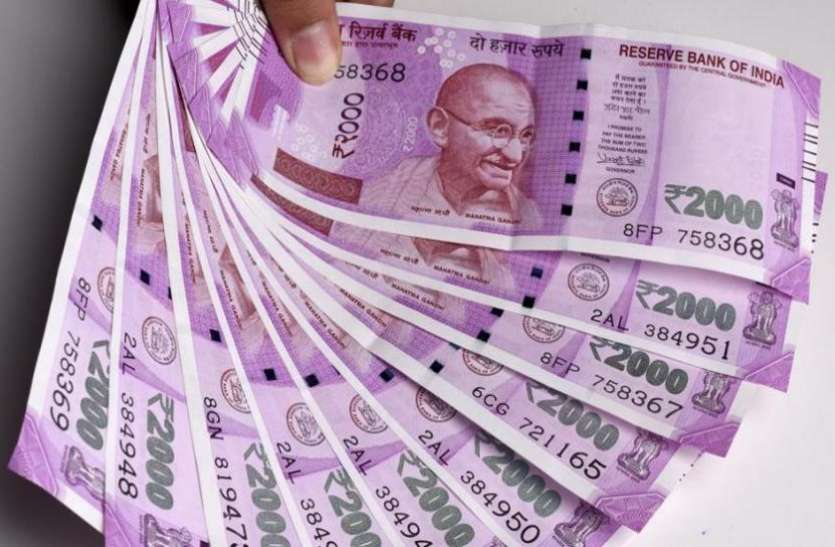 With tough competition and growth in the technological market, engineers easily get high paying salaries. This enables you to lead a good lifestyle and provides you basic facilities in medical and insurance sector.
7. Reputation
People have slowly started to recognize the difficulty that engineers undergo to develop the technology. This has increased people's respect for engineers. Entry-level salaries might be low but eventually, with good work and dedication to the field, salary hikes are inevitable every year.
8. Option to Choose from Several Branches
Taking engineering as a career provides a wide range of branches to choose from. One can choose to study any course and develop a career from it.
9. Job Flexibility
Even a bachelor's degree in engineering provides you ample scope and flexibility in the job market. It might be a harsh truth but an engineering graduate can settle with any job in the corporate sector.
10 Entrepreneurship
Studying engineering helps you work with good companies. The knowledge gathered during the study and work can help you to learn business skills and open your business start-up that reaches heights of success.
This progression becomes the icing on the cake when it's done under any privileged university which provides a student proper guidance, fitting circumstances and a good placement where an aspirant flourish as an individual, Studying engineering is a smart choice for career-minded students and there are technical universities all over the world offering world-class degrees.
MATS University right from its inception, as the name goes, has envisioned to be one of the foremost universities of Central India. If a student who is looking to get a proper surrounding for engineering, highly qualified teachers, industrial visits, good placements, and a lot more extras. Also, The mastering Alumni is the perfect example of what MATS has given them. The university is recognized to groom the student to be well - versed in their respective preferred stream.