No doubt, college is a susceptible time for all of us, regardless of when or where you're attending school. But, it's also a big opportunity to set yourself up for success in life after graduation
The problem is, more often than not, it doesn't exactly turn out that way. When you know how to succeed in college, you can not only get good grades but have a rich, meaningful academic and social experience.
This guide will walk you through how to succeed in college, including exactly how to avoid the most common student pitfalls, and make most of your classes, job prospects, and overall college endure. Here are some tips that can help you become a successful college student.
1. FOCUS ON WHAT YOUR GOAL IS.
Establish your aim and prioritize things accordingly. Understand why are you here and focus on attaining what you want. Be active in every project, assignments, and class but also enjoy your college life too. It's as equally important but focus on finding the right balance so that the distractions don't override your drive to being a successful student.
2. GET INVOLVED
Engage yourselves with the right people like having a valid conversation with your professor, tutor, students. You'd be amazed at how much more can be learned simply by listening to another point of view. Moreover, discover the importance of particular ideas and information that you would have otherwise not even considered.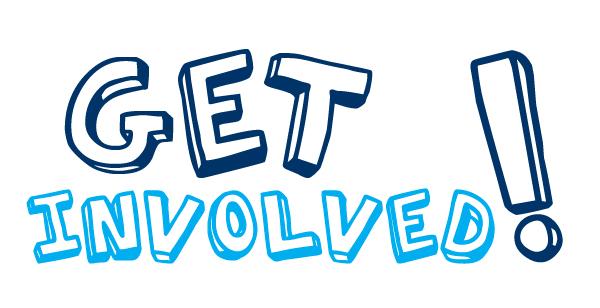 3. PRIORITIZE
Education should be your top priority during college. You should frame a proper structure in place to accommodate your studying and other activities you'd like to take part. Don't procrastinate, break your time up into manageable chunks because leaving things for the last minute will hardly allow you to study efficiently.
4. CHALLENGE YOURSELF INTELLECTUALLY
When you write your papers, don't be afraid to get out of your comfort zone. You need to try to probe more deeply into the nuances of the issue and not just to state the obvious.
Above all, this process will help you to be a better person and a better professional
5. ASK FOR HELP
We all have our limits. In order to succeed in college, you need to be able to feel that it's okay to ask for help when necessary. College life can be a big transition for a lot of people, even adult students. So rather than stand the risk of falling behind because of the pressures that you may be experiencing as a student, speak to your professor, a tutor, etc.
These tips are just a starting point for success. You can ace your classes and love your college years with the right attitude, guidance & tools.
Admissions Open!
Address: MATS University, Raipur Campus: Near Bus Stand, Pandri,
Raipur (CG)
Apply Now:- http://bit.ly/matsuniversity
Contact us for admission and inquiry 07714078995, 7000910035